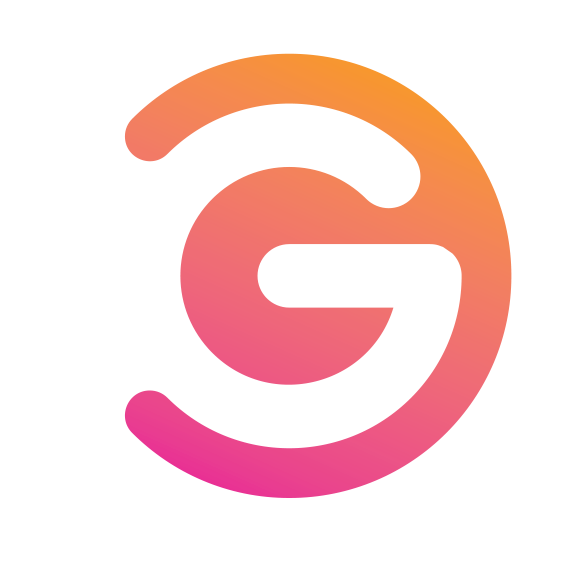 © 2022 All rights reserved.
ColdFusion Services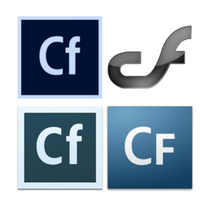 I'm a freelance software developer with over 20+ years of ColdFusion / Lucee experience.
I can assist your company with all sorts of ColdFusion related projects:
Fixing bugs in existing applications
Adding new features
Porting your CF applications to other languages like Node.js
Optimising the performance of your application.
Don't hesitate to contact me to discuss the possibilities: info@www.rickgroenewegen.nl