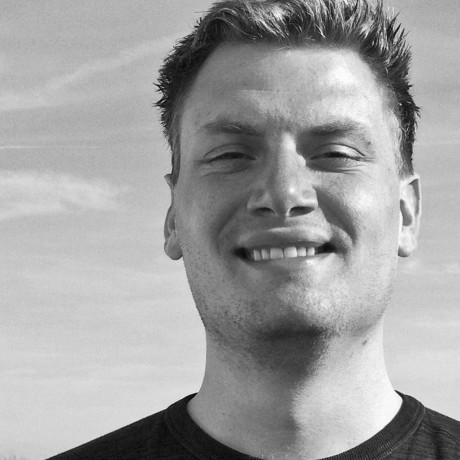 © 2022 All rights reserved.
About Me
I'm a freelance (web)developer with over 22 years of experience. My parents bought me a C64 at age 7 and I've been coding non-stop since then.
I'm specialised in backend /app development and designing large scale SQL databases.
For the past 3 years I've been active in developing algorithmic trading systems.
Age

41

Residence

The Netherlands

E-mail

info@rickgroenewegen.nl

Phone

+31 634994428
Clients I have worked for