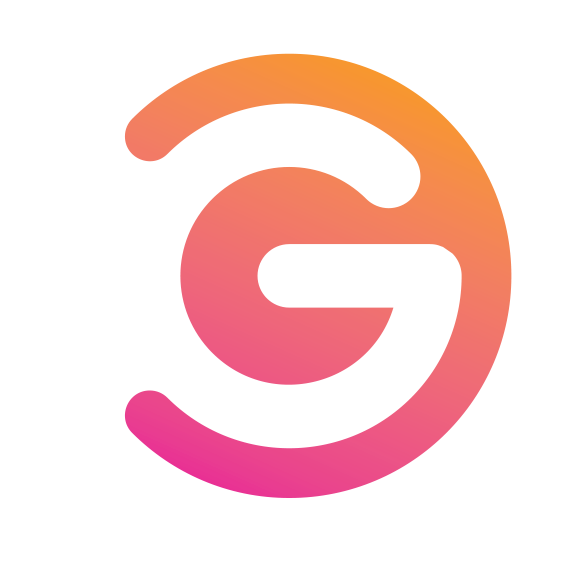 © 2022 All rights reserved.
About Me
I'm a passionate developer with a strong background in coding. I've been coding since the age of 7, and I'm always looking for ways to create simple and elegant solutions for complex problems. 
My aim is to create beautiful user experiences that are reliable, efficient, and secure.
Residence

The Netherlands

E-mail

info@rickgroenewegen.nl

Phone

+31 634994428
Clients I have worked for